Dress Up. Cause Chaos. DO GOOD.
CHIditarod is Chicago's 100% volunteer-driven epic urban shopping cart race, charity food drive, costumed beauty pageant, talent show and chaos generator, all in one. It's a micro-grant fundraiser for the CHIditarod Foundation, and probably the world's largest mobile food drive, benefiting the Greater Chicago Food Depository.
---
CHIditarod XII Fundraising Epic Progress!
$44,591
/
40,000

CHIditarod XII is Saturday March 4, 2017. Dust off your cart, fire up the blowtorch, sew all the things, batten down the hatches, grease them wheels and prepare thyselves! CHIditarod cometh.
CHIditarod is more than just costumes and shopping carts. We are a 501(c)(3) nonprofit dedicated to eradicating hunger. Our annual micro-grant program has provided $95,000 in funds to Chicago-area nonprofits solving hunger challenges via education, innovation, and direct action. CHIditarod is a 100% volunteer driven event; we need over 350+ volunteers on race day.
Top Fundraising Teams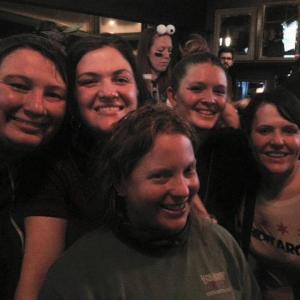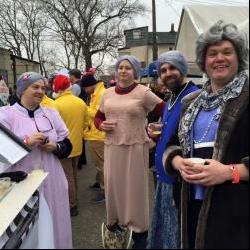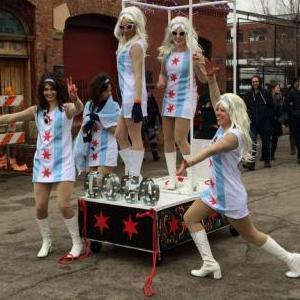 Team: ChicaGoGo Girls
$3,767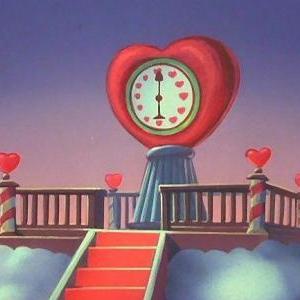 The Care Bears (BurgerTime 2.0)
$3,440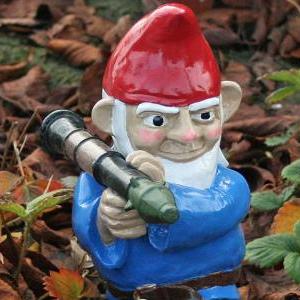 Team: Garden Warfare: Gnomeland Security
$3,356
CHiDiTaBLoG
CHIditarod XIII March 3, 2018 14,476 Meals for the Hungry 17,371 Pounds of Food Collected More than $56,000 Raised to Fight Hunger in Chicago Nearly eight hundred kindred souls gathered on a balmy 40 degree day to create the annual spectacularly-festive, extraordinarily-costumed, epically mobile food drive and charity shopping cart race — CHIditarod XIII. The sun-drenched…